Expertise:
Investor Relations, Communications, Strategy.
Gundolf Moritz
Gundolf Moritz has worked for more than 25 years in the field of corporate communications and Investor Relations. In March 2013 he founded Mirnock Consulting GmbH, of which he has been the managing partner since.
Show more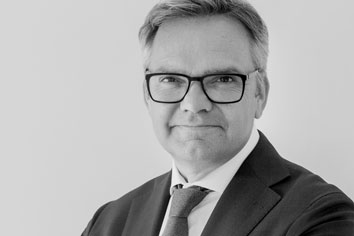 Lukas Dorer
Lukas Dorer is the youngest addition to Mirnock and supports our team as consultant. As a young allrounder he relies on a broad set of experience from more than four years in Corporate & Public Affairs consulting, as well as various internships in several different sectors. Lukas has already worked as an election campaign strategist and is a passionate sports coach of many years.
Show more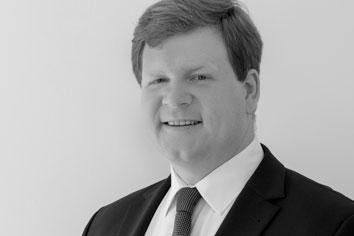 Lucia Mathée
Lucia Mathée is an accredited financial analyst with more than 30 years of experience within capital markets. Since 1998 she has been working as a specialized consultant, focusing on strategic communications and investor relations. Prior to her founding of Mathee GmbH, she was head of her own business – Lucia Mathée Investor Relations Consulting – for 15 years. She is the managing partner of MATHEE GmbH, founded in 2013.
Show more